This is the time of year when Spring
feels so close -albeit, for some closer
than others, but whether you are East or West
of the Rockies, there is nothing like
the scent and taste of lemons
to bring in sunshine and warm the palatte,
Between foresight and luck, we have
been blessed with lemons and arugula almost year round here.
When I saw this recipe. I knew it was a must share-
all of the ingredients are easily had, regardless of
where you live or the state of your garden.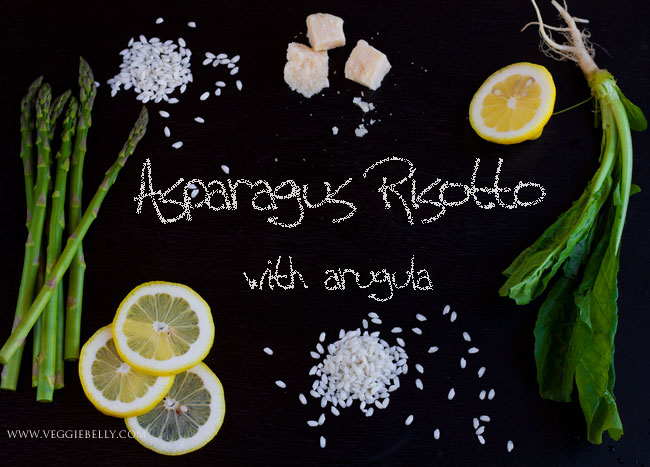 Asparagus and Lemon Risotto with Arugula Recipe
10 cups vegetable stock
1 1/2 cups chopped asparagus
4 tablespoons butter
2 cups arborio or carnaroli or vialone rice
1/2 cup dry white wine
1/2 cup arugula leaves, shredded
1/4 cup or more grated Parmesan
2 teaspoons lemon juice
1/4 teaspoon lemon zest
Salt
AND
just because this time of year especially,
we've earned it... dessert- lemon style.
Lemon Cornmeal Cake
This is straight up sublime wholesome, simplicity
from my friend Debra.
Happy Tuesday!
xo